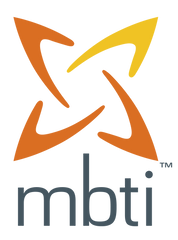 MBTI® Self-Scorable
THE WORLD'S MOST TRUSTED AND WIDELY USED PERSONALITY ASSESSMENT
The Myers-Briggs Type Indicator® (MBTI® ) instrument and the dozens of expert resources that have been designed to enhance its effectiveness offer a practical yet powerful set of tools for lifelong growth and development. The MBTI family of tools help improve individual and team performance, nurture and retain top talent, develop leadership at every level of an organization, reduce workplace conflict, and explore the world of work. Begin with the Myers-Briggs Type Indicator Form M instrument, which identifies the four basic type preferences, or Form Q, which provides a more richly textured picture of type and behaviour.
Available to Level B Qualified Canadians Only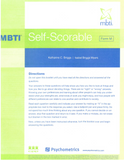 $

345.00
The MBTI® Form M Self-Scorable is a compact booklet containing 93 items, an answer sheet, scoring key, and easy to...
SKU: 6165
UNIT: pkg of 10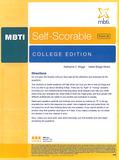 $

270.00
Provide your students with an immediate administration and results from the MBTI® tool. This compact, all-inclusive booklet makes administration of...
SKU: 6163
UNIT: Package of 10