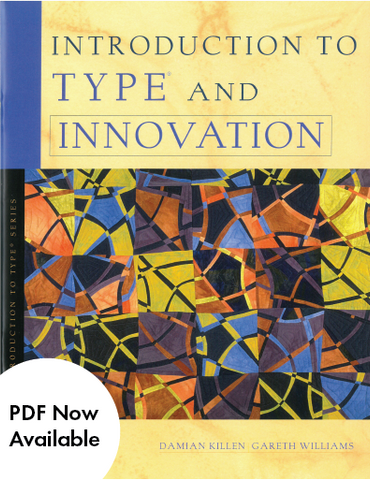 Introduction to Type ® and Innovation
SKU: 6185-10
Understand each type's contribution to the process of innovation
Is there a link between personality type and innovation? Research on this topic confirmed that indeed there is a link and that each of the sixteen MBTI ®personality types is critical to the innovation process. Introduction to Type ® and Innovation applies ideas from personality type theory to the innovation process in order to:

Highlight the differences in how people define innovation and show why throughout the innovation process some phases feel comfortable, while others feel awkward and tiring
Develop type-friendly techniques that utilize type strengths in the innovation process
Show how type-stretching techniques can enable people to work "out of preference" and bring a fresh view to the process
This booklet is for organizations that want to apply the power of type theory to help achieve continuous innovation. It is also for individuals who want to improve their innovation potential by harnessing the insights that can be gained from understanding personality types. Included are coaching tips for working with clients on improving innovation, an action plan worksheet and suggested steps for enhancing strengths.