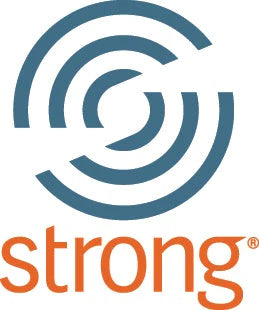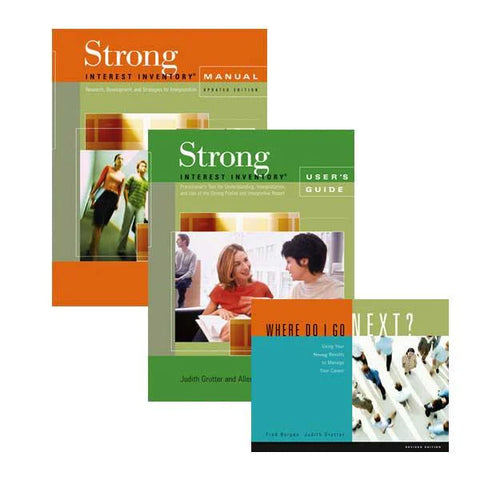 Strong Certification Program Independent Online Learning (2023)
SKU: 2023SIIONLINE
Available to Canadians only
This is an ideal program for professionals working in career development and outplacement counseling. The Strong Interest Inventory® will help determine the best possible fit between your clients and potential careers.


---
BENEFITS OF COMPLETION
Gain the skills and qualification to interpret the Strong Interest Inventory® successfully
Learn to apply the assessment in career development, career change, and job fit applications
Confidently support managers, employees, and students in career development discussions and career planning
---
PARTICIPANTS RECEIVE
Pre-workshop study materials
Copy of your own Strong Interest Inventory® Profile with College profile, Interpretive Report, & Skills Confidence Profile Report
---
SCHEDULE
Participants can expect to spend 30-35 hours to complete the program. Once registered the participant will have 60 days to complete the program.
*A fee of $350.00 US will be charged if the participant takes longer than 60 days to complete.
---
MATERIALS INCLUDED